Packing And Boxes New Malden kt3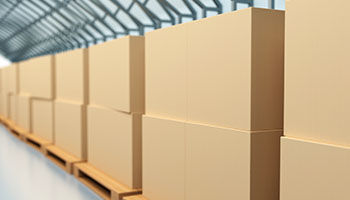 Packing Your Belongings

Packing can be a tricky task, especially when you are trying to make sure all your belongings fit into their boxes properly. To ensure everything is packed securely and ready to move into our care we recommend having the right packing materials on hand. Taking measurements of your furniture will also help you decide what size box will best suit the item, not to mention it helps reduce the risk of overfilling a single box and damaging any items inside.
The right choice in packing materials is essential for protecting your belongings during transportation. We offer a full range of bubble wrap and other materials to ensure your items are protected. For those looking to store their belongings away from the home we have moving boxes, dollies, wrapping paper, mattress covers and more available at our storage centre. We even have specialty boxes such as wardrobe boxes and TV boxes as well as tape to complete the job.
Staying Organised with Labels

Organising your packing may seem like a daunting task so it's essential that you take some time to plan out what goes where before you start filling up boxes. Labels are an invaluable tool here; not only do they help you keep track of what's in each box, but they also help prevent confusion down the line when you need something from one particular box. Whether it's a simple note or an entire inventory list, labels should never be forgotten when it comes to packing and storing away items efficiently.

For extra peace of mind, call us today on
at Storage New Malden where one of our helpful staff can answer any questions or queries you may have about our services or facilities.
---